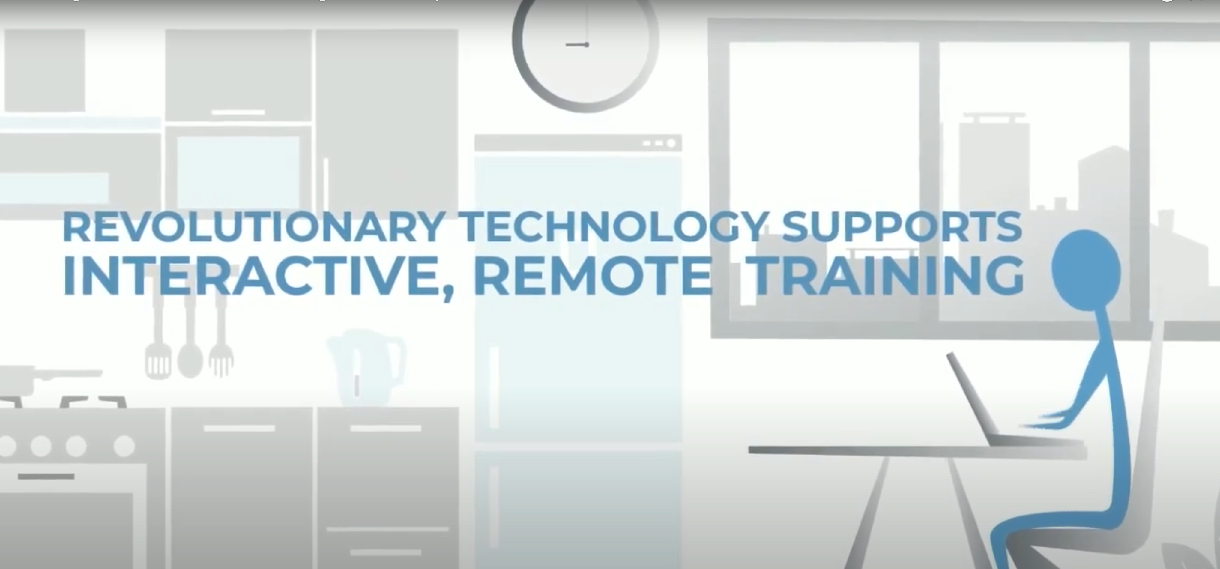 DaDesktop offers particular benefits to Universities and has been used very successfully.
The functionality has facilitated highly effective IT classes for students undertaking technical labs.
It has brought enormous benefit to students who can practice during as well as outside class hours.
Further, it will offer opportunities for effective collaboration at the research level even if work is required to continue remotely. Learn from home is now considered the most safest, most affordable and practical method.
An interactive Instructor-led cloud desktop environment that has been used to deliver high quality corporate training