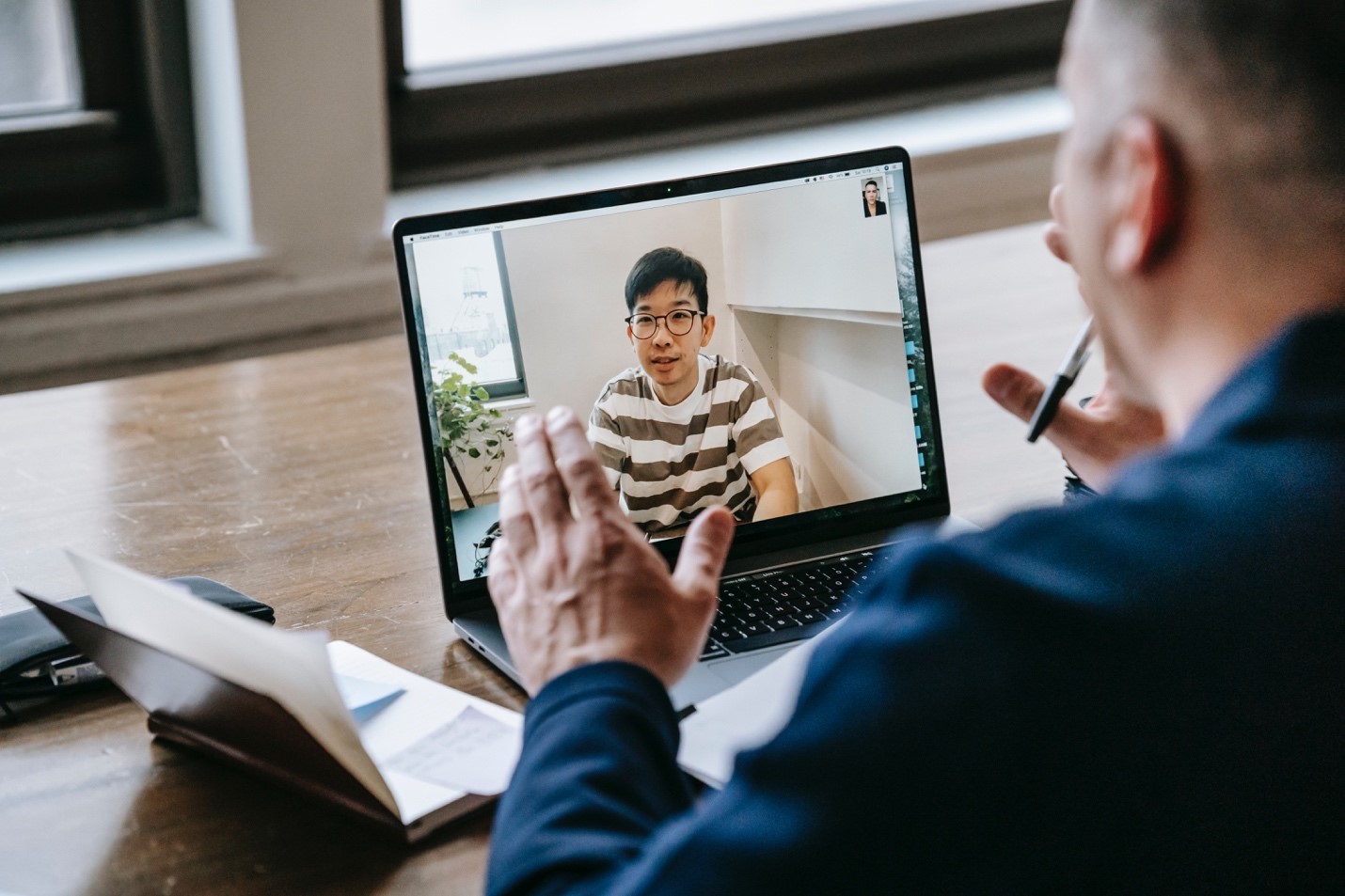 Top 3 Online Coaching Challenges
Along with online education and corporate training, online coaching is an incredibly fast-growing industry that is showing signs of pushing forward to new heights. With this data also comes online coaching challenges.
In fact, a recent study conducted by the International Coaching Federation and PwC showed that global annual revenue in the coaching industry grew 20% since 2015, and there are more coaches and training programs out there than ever before.
With so much money-making potential out there, more coaches are entering the space and carving out their reputation. But along the way, new coaches will face common challenges that can threaten their ability to grow their business. There are many online coaching challenges to overcome to be successful.
Tough clients. Inadequate technology. Expensive and unproven marketing techniques.
These are just some of the barriers that an online coach can expect to tackle during their journey. Today, we will identify our picks for the top online coaching challenges today and share how to overcome them.
1.  Logistics
New online coaches often find themselves unsure about certain logistical concerns when they are building their business, leading to questions like:
How long should my sessions be?
How often should I be meeting with my coaching clients?
I just signed a big contract with a client from a faraway time zone. What do I do?
There is no one size fits all approach to these concerns, but there are some benchmarks that can be used.
It is considered an industry best practice to have sessions that are around 90 minutes in length (you would be surprised how fast an hour can go by). Many coaches meet weekly with their clients, but it is more common to meet biweekly or monthly.
When it comes to scheduling around time zones, it may seem right to put your client first and sacrifice your own schedule when booking a session. This is not ideal.
We recommend looking for a time overlap that is equally inconvenient for you and your client. You can likely pull off a few midnight video calls in the short term, but it is more likely that you will be providing a below-average service to your client if you have to do this all the time.
2.  Engagement
This challenge is often seen by coaches and corporate trainers who work with teams instead of individual clients. Many of these team members will view their coaching session in the same way as a roundtable meeting – they expect that as long as they pitch in every twenty minutes or so, they are doing all they need to.
The rest of the time, they are checked out. They could even be watching basketball on a different screen and you wouldn't know!
The same thing can happen with individual clients. You may have sessions where the client seems distant, uninvolved, and out to lunch. It is especially difficult to bridge this gap, so how can you create a sense of trust and intimacy in your session?
One way is to train yourself to ask a lot of open-ended questions that require your participants to give a thoughtful and engaged answer, instead of just yes or no.
You may need to establish rules to set a distraction-free environment, like outlawing the use of cell phones or messaging apps while you are in session. However, this should be a last resort as it can come off as overbearing for some clients (many feel that because they are paying you for coaching services, they can make some of their own rules).
Above all, focus on building a legitimate connection with your client. Focus your first few sessions on getting to know them personally so that you can break down any barriers or areas of awkwardness.
If your client feels safe and comfortable communicating with you, then they can come to you directly with any challenges or questions they have – instead of keeping it bottled up and trying to "tough out" the session.
3. Connection and Technology
Before the rise of online coaching, getting through to a client was much less of an issue. All you needed was a telephone and a fax machine, and if you couldn't reach your client through these methods you likely had done everything you could.
Nowadays, online coaching allows you to access someone anywhere in the world through a wide variety of different mediums. Zoom and Facetime work great for a quick conversation, but what if you are running an interactive brainstorming exercise or sharing an inspirational video?
Online coaching demands a powerful and multi-featured platform. This is because a common challenge that many coaches face is connecting with clients and teams effectively using technology.
Part of overcoming this challenge is being well-practiced in the platform that you are using. This means that you should practice your lessons and activities before you do them in person with your clients so that you give off a sense of professionalism and competency.
Look for virtual coaching and teaching platforms that offer dedicated support when you are getting started. Tutorial videos and knowledge banks are a great start, but a real-life human on the other end of the line makes a huge difference, especially when you are adapting the platform to the unique needs of your coaching business.
In addition, find platforms with screen sharing, breakout room, and chat features. We have developed these features for DaDesktop knowing that they will be used heavily by our clients in teaching, coaching, and training roles.
Becoming a Confident Online Coach
These are just some of the ways that online coaches can overcome challenges and grow their business. For more related advice, check out our guide to making money as a corporate trainer, along with the rest of the content on our blog.
If you are looking for a platform to use for your online coaching business, you should be looking no further than DaDesktop. We are the "anywhere" desktop with a full suite of online education features and painless setup that is giving top players in the industry like Amazon Web Services and Azure 360 a run for their money!
We are so confident in DaDesktop that we are offering a free 30-day unlimited use trial with no credit card required.
So get in touch with us to learn more about DaDesktop today!