The entire process of hiring new employees is difficult. From putting out vacancies to reviewing CVs, to conducting interviews— it's a whole lot. Sadly, many managers believe that once they've chosen the right employees, the difficult part of the job is done. But that couldn't be more wrong. The onboarding process for employees, especially remote ones, is very vital and can be the difference between high productivity and low productivity. In this article, we'll be going over five online tools that can help you fast-track your onboarding process for remote employees.
The first app you should consider when onboarding online employees is Organimi. When a new remote worker joins an organization, the first thing they struggle to understand is the internal structure of the company. They need to know who to report to, who they can assign tasks to, and who supervises their work (if any). Organimi makes sharing this information easy, as it allows managers to create and easily share organization charts. With Organimi, you can also update your organizational charts on the go, so you don't have to make new charts every time there's a change to your organizational structure. Using Organimi will reduce the number of pitfalls your new employee is likely to fall into, and will massively increase productivity from the first week onwards.
BambooHR is the tool you want to have on your side if you're a small or medium-sized company. The cloud-based platform has a very comprehensive HR suite that has everything you'd need to onboard a new employee. Whether it is time-off management, team standard-setting tools, or even different onboarding tools, BambooHR has it all. If you want a service that allows you to do everything HR-related without flipping through apps, BambooHR is the tool you should look at.
Put simply, DaDesktop is a platform that allows remote employees to work in a prepared interactive working environment. Aside from that, DaDesktop also provides online training, so if you need to teach new employees the ropes, this is the app you should get for your onboarding process. The platform is specifically designed for training remote workers and will be exponentially more effective at training your workers than boring online webinars that might not even attend.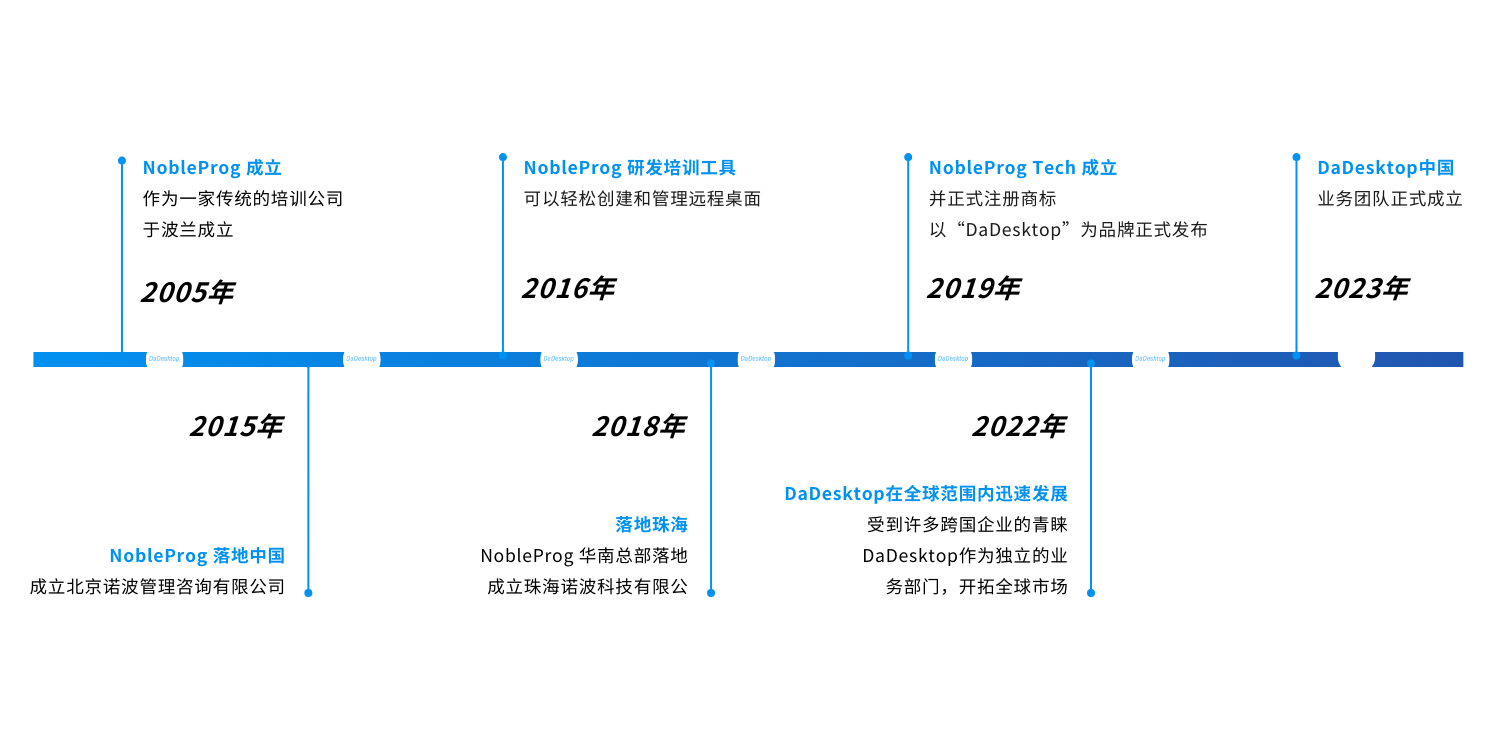 Zenefits is an app that is usually used by larger companies with a lot of employees to manage benefits. However, it can also be useful for small companies as well, as it can be used for so many other things. For example, it integrates payrolls, benefits, and even compliance tools. The great thing about this app is that it isn't only great for onboarding remote workers. It's also useful for onboarding workers in the traditional office setting. Zenefits can also integrate with other apps like G Suite, Salesforce, Office 365, and Slack.
Scoro is one of the most useful apps for managing remote teams. If you've managed remote teams before, you'd know that it's very difficult to find platforms that are as flexible as these teams usually require. Scoro is that platform you've been looking for, because it's flexible, efficient, and very easy to use. Whether you need project management spaces, billing management, or collaborative spaces— Scoro provides it. The app allows managers to have a complete overview of the team, track performance on projects, and provide real-time feedback regarding the work they are doing.