During the pandemic, many workers experienced the freedom of a remote work environment. Unsurprisingly, many employees and even employers have found this remote system to be very efficient. For employers, it's an easy way to cut down on office costs and even improve productivity, and for employees, the remote system provides a lot more flexibility than they'd have as full-time workers. But a lot of companies are still uncomfortable with having all their workers working from home permanently. That's why many have now considered switching to a hybrid system.
With a hybrid schedule, employees will be able to pursue their interests, work at their own pace, show up at work and continue to deliver.
But now that the pandemic looks like it's coming to an end, how do employees and employers shift permanently to a post-pandemic hybrid environment?
Leaders Should Lead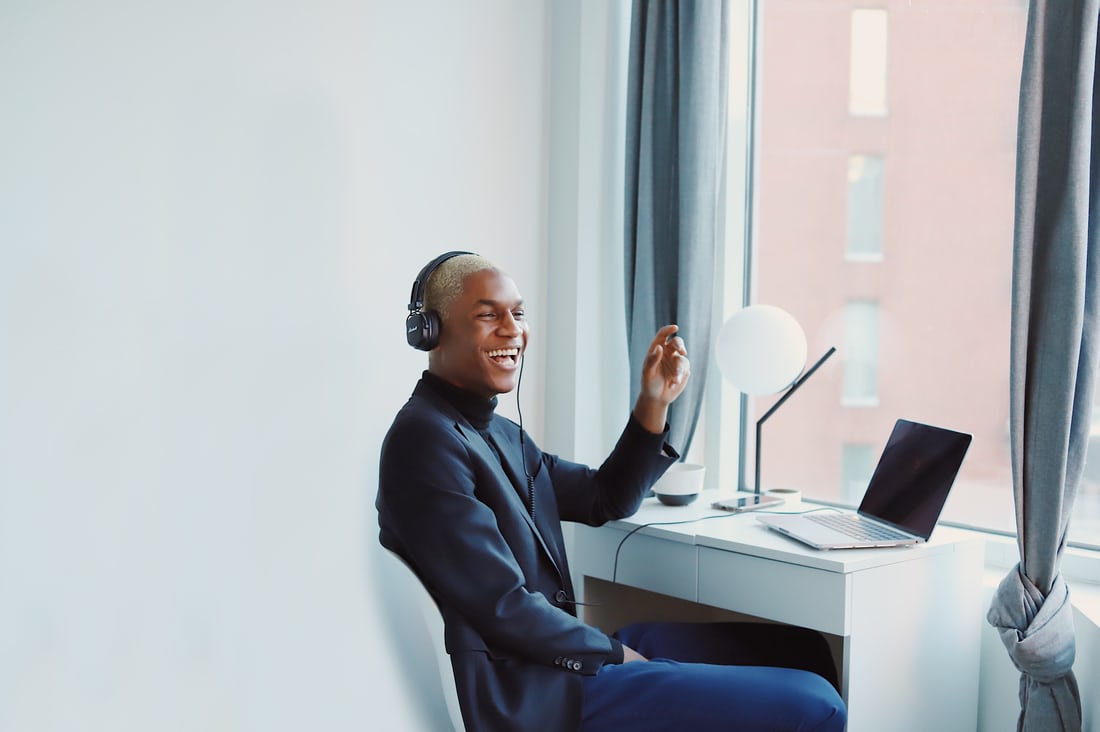 This may seem very obvious in hindsight, but it isn't so obvious to many managers right now. If you're transitioning permanently to a hybrid work environment, the most important schedule to decide on is that of leadership. Where the leadership of the firm primarily works from is extremely important. If the leadership primarily works from the office, most people will want to work from the office as well, but if the leadership works primarily from home, most people will want to work from home as well. To ensure that your hybrid team is set up properly, it's important to advise the leadership of the firm to work from home to encourage other employees to take full advantage of the hybrid system.
Be Fair
One of the pitfalls of the hybrid environment is that remote work often starts to feel like an afterthought. To stop this, firms should try, as much as possible, to offer the same experience to physical workers and remote workers. Additionally, companies should always plan every meeting with remote workers in mind. Managers and team leaders should also avoid the trap of conversing more with physically present workers than with remote workers at meetings. When this happens, it tends to lock out remote workers from the conversation and may make them feel undervalued. This, in turn, can affect productivity.
Conversations Should Be Shifted Online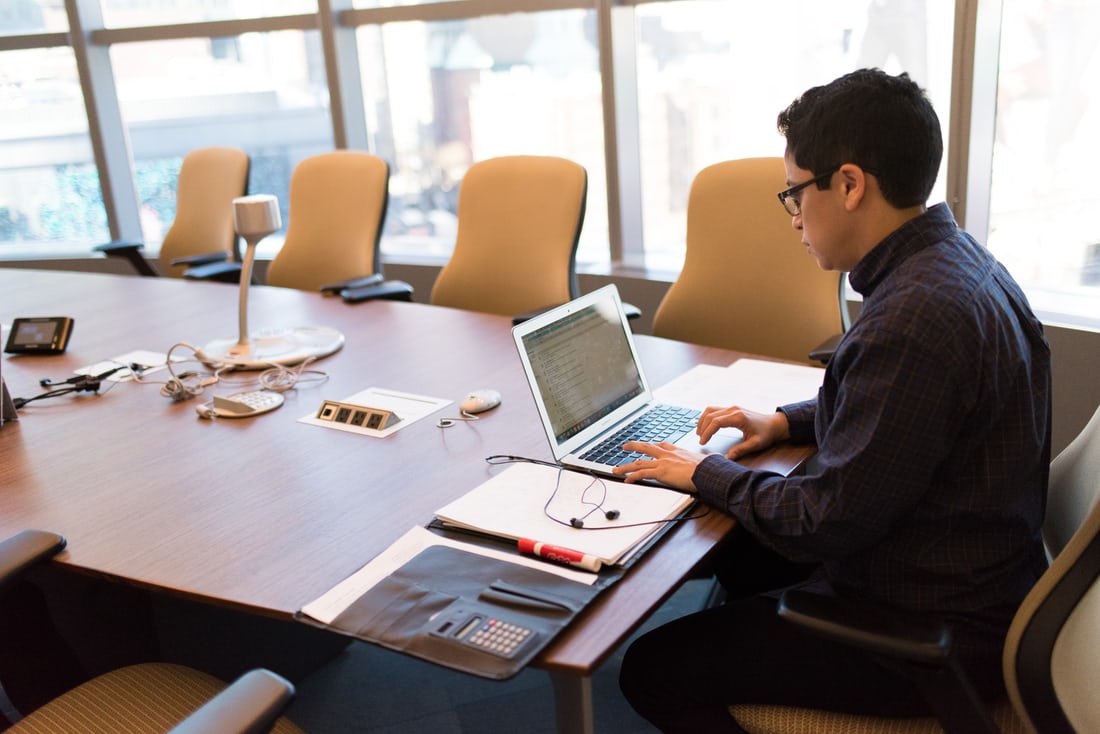 One way to ensure the sustainability of your hybrid system is to shift all work-related communication online. This means that even physical workers would have to converse online. That way, you can always keep remote workers in the loop of conservations. Now, this doesn't mean that physical workers should stop talking to one another. It just means that official conversations or conversations that have to do with work should exist in a space where remote workers can contribute as well.
Consider Staying Remote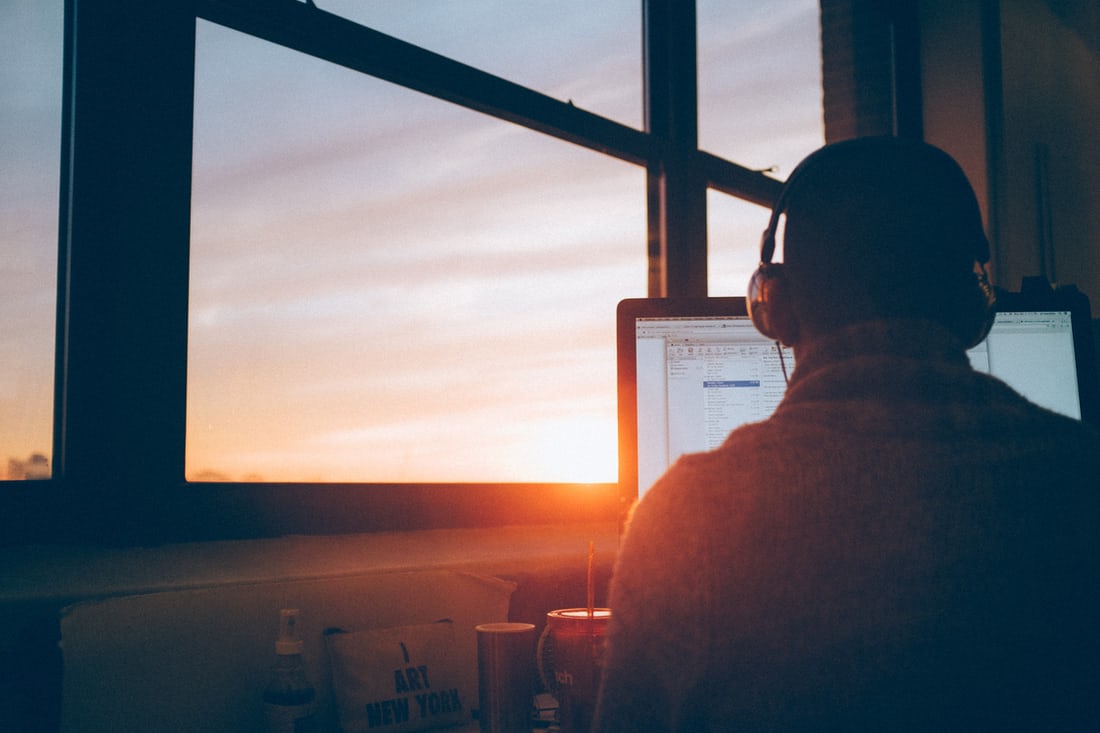 Companies that have been able to stay afloat while a majority of their employees worked remotely during the pandemic should consider staying that way. Sure, the temptation of having an office space where workers can work together and perhaps even socialize may be great, but if it does nothing to the bottom line, then it shouldn't be considered. The remote-first hybrid system saves companies a lot of money, as it means that they can rent out their offices as co-working spaces. This will be a great idea for small companies that are operating at the margins. However, a remote-first culture means that firms must employ flexible technologies to host their employees full time. Companies who haven't secured the right remote work platform shouldn't attempt creating a remote-first hybrid work environment, as that would lead to almost certain failure.